Fun Facts About Chicago's Dunning Neighborhood
Posted by Ted Guarnero on Sunday, June 23, 2019 at 11:59 AM
By Ted Guarnero / June 23, 2019
Comment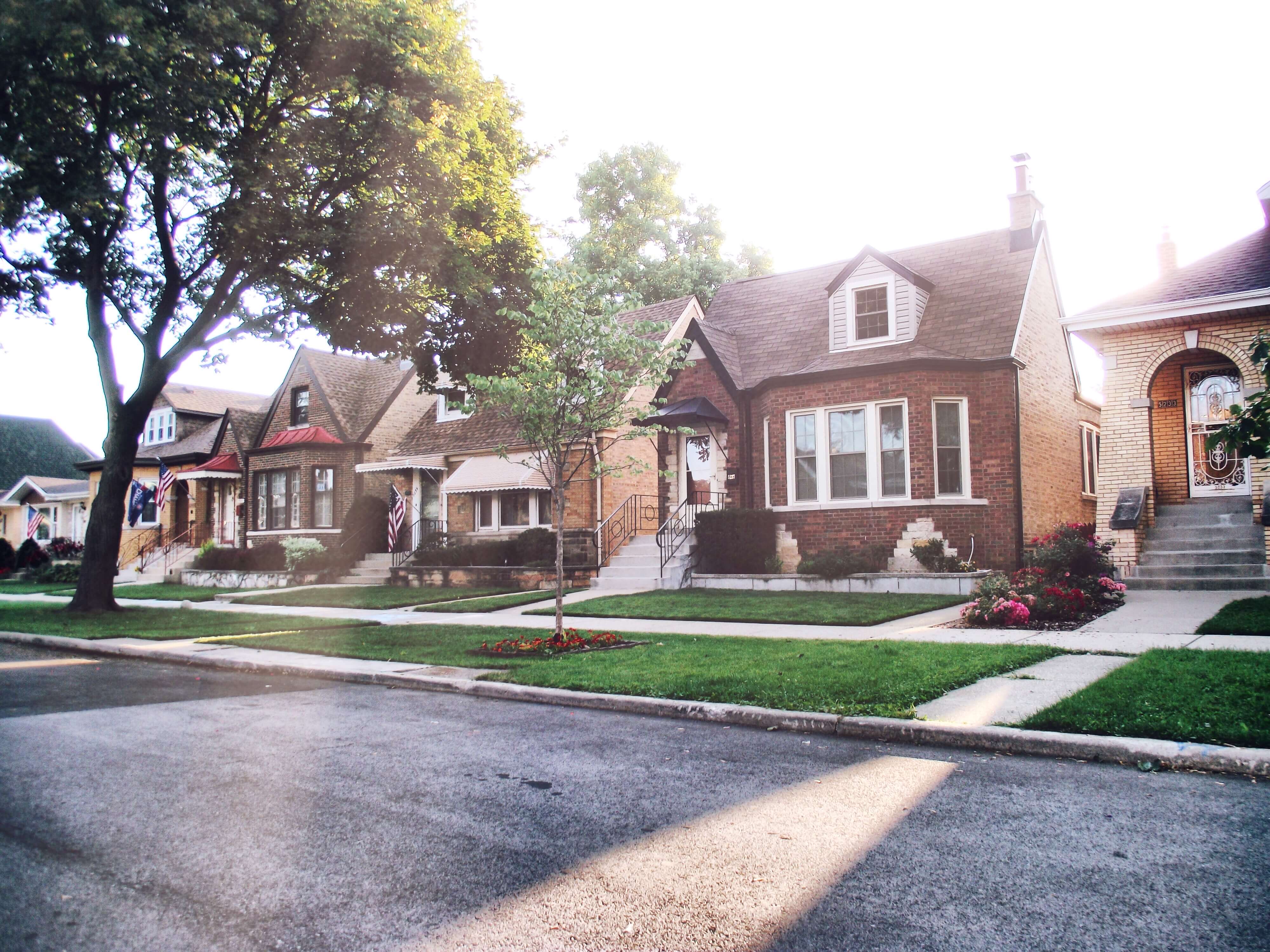 Despite not being one of Chicago's largest or trendiest neighborhoods, Dunning is a place where prospective home buyers will find a whole lot of upside in today's market. But if you're like most and maybe aren't quite as familiar with what Dunning offers in terms of livability and likability, here are 5 facts to know about this quiet northwest Chicago neighborhood.
One of the first things that'll pop up in any preliminary research you do about the area will surely be something about Dunning's spooky history. Once home to a county insane asylum in the late 1800s and early 1900s, it's been well-documented that workers began burying deceased patients behind the facility, resulting in a mass grave that has long been forgotten. Luckily for current residents and home owners, most of those grounds have undergone a series of building booms and development phases, and there's even a new school and football field on the old state hospital site today.
Dunning is only located 10 miles from the downtown Loop but some consider it to be one of the calmest and quietest neighborhoods in all of Chicago. But don't just take our word for it. The Chicago Tribune has published numerous articles saying the same thing!
Despite Dunning's quiet reputation, Wright College is located here, which offers 2-year associate degrees along with occupational training in the IT, manufacturing, medical, and business fields
Dunning is definitely one of the most commuter-friendly neighborhoods in town. Accessing Highways 90/94 and 294 couldn't be easier from Dunning, and the Blue Line and eight CTA buses serve the area as well.
Dunning was mentioned as one of the most walkable, affordable areas in the U.S. by Refin as recently as 2016. The analysis considered recent home sales, income data, and school rankings for 170 neighborhoods across 20 different cities. The final ranking featured Schorsch Village, a small sub-neighborhood of Dunning, no. 24 on the list.
READY TO BEGIN YOUR DUNNING HOME SEARCH?
Feel like Chicago's Dunning neighborhood is the right fit for you? Start browsing Dunning homes for sale or call or text us now for help with your Chicago home or condo search.