Fun Facts About Chicago's Lincoln Square Neighborhood
Posted by Ted Guarnero on Sunday, June 30, 2019 at 10:15 AM
By Ted Guarnero / June 30, 2019
Comment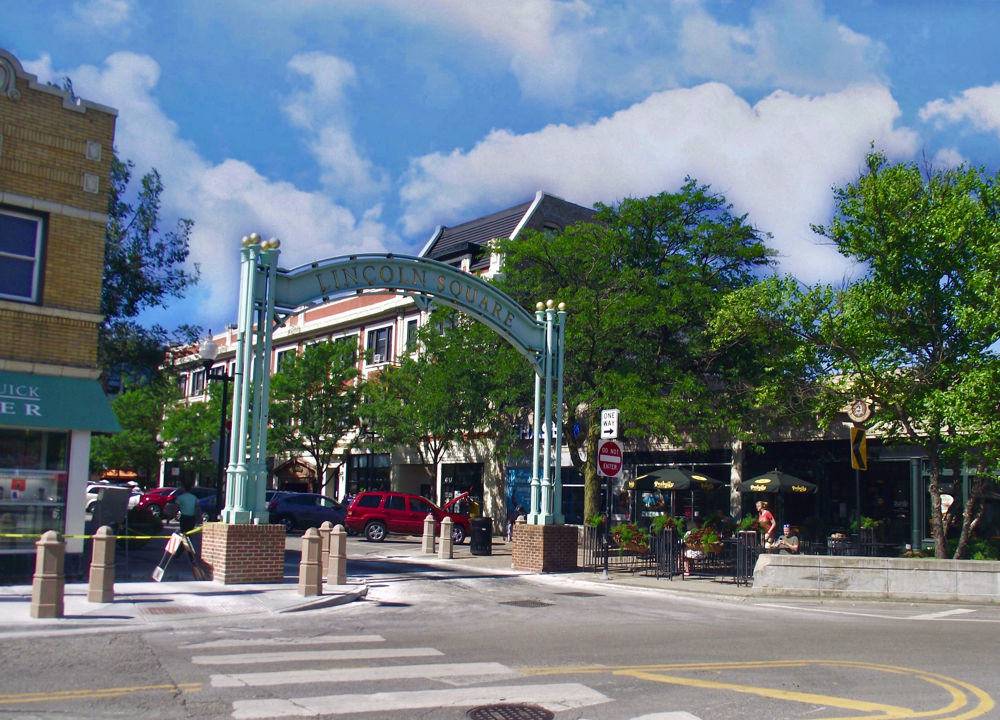 Located just 7 miles from downtown Chicago, Lincoln Square remains one of the city's most charming, walkable, and genuinely pleasant neighborhoods to call home. The first thing you'll probably notice about the area are all the independently-owned shops and boutiques that line Lincoln Avenue, but not far behind will surely be all the baby strollers and dog walkers roaming the streets daily. And while Lincoln Square may not get the same kind of recognition as neighborhoods like the West Loop, Wicker Park, and Logan Square when it comes to dining, the widespread collection of restaurants here truly is one of the more underrated in town. If all this sounds like it may be the perfect fit for your next home or condo, here are just a few more things to know about Chicago's one-and-only Lincoln Square...
The neighborhood's installation of electric streetcars, now part of the CTA Brown Line, happened back in 1907, allowing Lincoln Square's population to soar due to city workers wanting to live close to the new train line, which of course made the daily commute much easier and convenient.
Lincoln Square was once the home of a pickle factory back in the mid-1800s, prompting locals to refer to the area as "Pickletown" back then. The neighborhood was also referred to as "Celerytown" around that same time as well thanks to the area's significant population of farmers who mostly grew flowers and vegetables, including a whole lot of celery!
Lincoln Square features several sub-neighborhoods within its boundaries, including Ravenswood Manor, Ravenswood Gardens, Ravenswood, Bowmanville, and Budlong Woods.
Lincoln Square is widely celebrated for its German roots and is home to Chicago's very own DANK-Haus German American Cultural Center, Gene's Sausage Shop & Delicatessen, and a number of other German and European-inspired establishments. The neighborhood also plays host to the annual Okotober Fest and parade as well.