Fun Things To Do Around Downtown Chicago This Memorial Day Weekend
Posted by Ted Guarnero on Wednesday, May 1, 2019 at 8:33 AM
By Ted Guarnero / May 1, 2019
Comment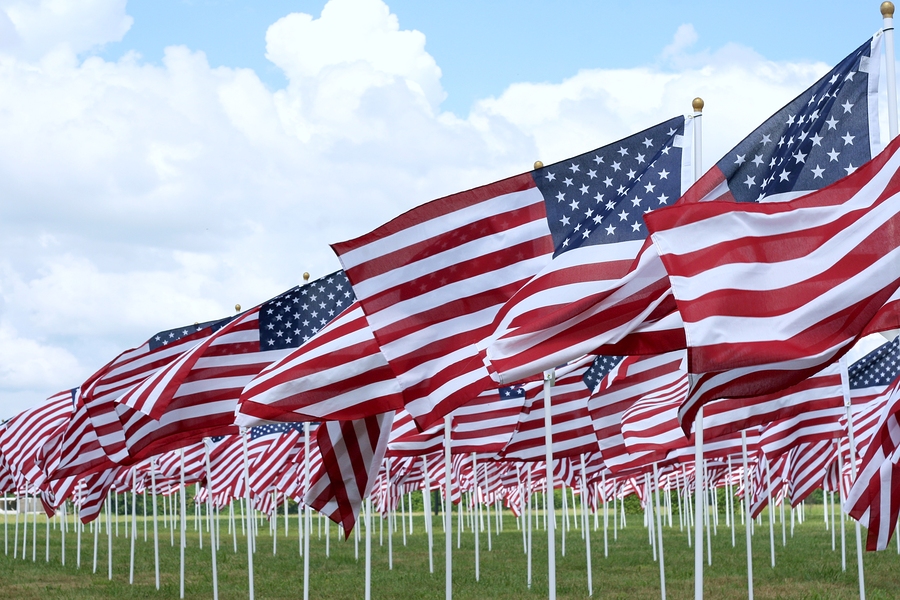 If you're looking for something fun to do in Chicago this Memorial Day weekend, you'll find plenty of options to choose from. From a parade to fireworks, the beach to the market, you're sure to find plenty of entertainment for those of all ages in the Windy City.
Fireworks - Memorial Day-Labor Day
Navy Pier
One of the city's biggest attractions any time of year, the Navy Pier is especially fun on Memorial Day weekend. The weekend kicks off the biweekly fireworks show at the pier. You can even catch fireworks out on the water from a nearby cruise boat.
Memorial Day Parade - May 25
The annual Memorial Day Parade kicks off Saturday morning with a wreath laying ceremony starting at 11am. That's followed up by the parade starting at noon. If you want to get a good view of the parade, set up along State Street. The parade runs south from Lake Street to Van Buren.
Market Street Market Festival - May 25 & 26
Randolph St. Market
Don't miss the Summer Season Opener Garden Party at the Market Street Market Festival. The two-day event kicks off the season ahead with hundreds of vendors selling everything from clothing and food to art and antiques.
Belmont-Sheffield Music Fest - May 25 & 26
Lakeview Neighborhood
The city's also gearing up for two days of fun at the Belmont-Sheffield Music Fest. The event helps jumpstart the unofficial beginning of the city's summer street festival season. Expect to find live local music, food and more during this year's 35th annual festival.
Area Beaches - Starting Memorial Day Weekend
All of the Chicago-area beaches are officially open to beachgoers starting Memorial Day Weekend, too. It's a great time to hit the sand and water for some fun in the sun with dozens of volleyball courts at North Avenue Beach, or the less crowded option of 57th Street Beach.